Jul 31, 2020 04:21 PM Central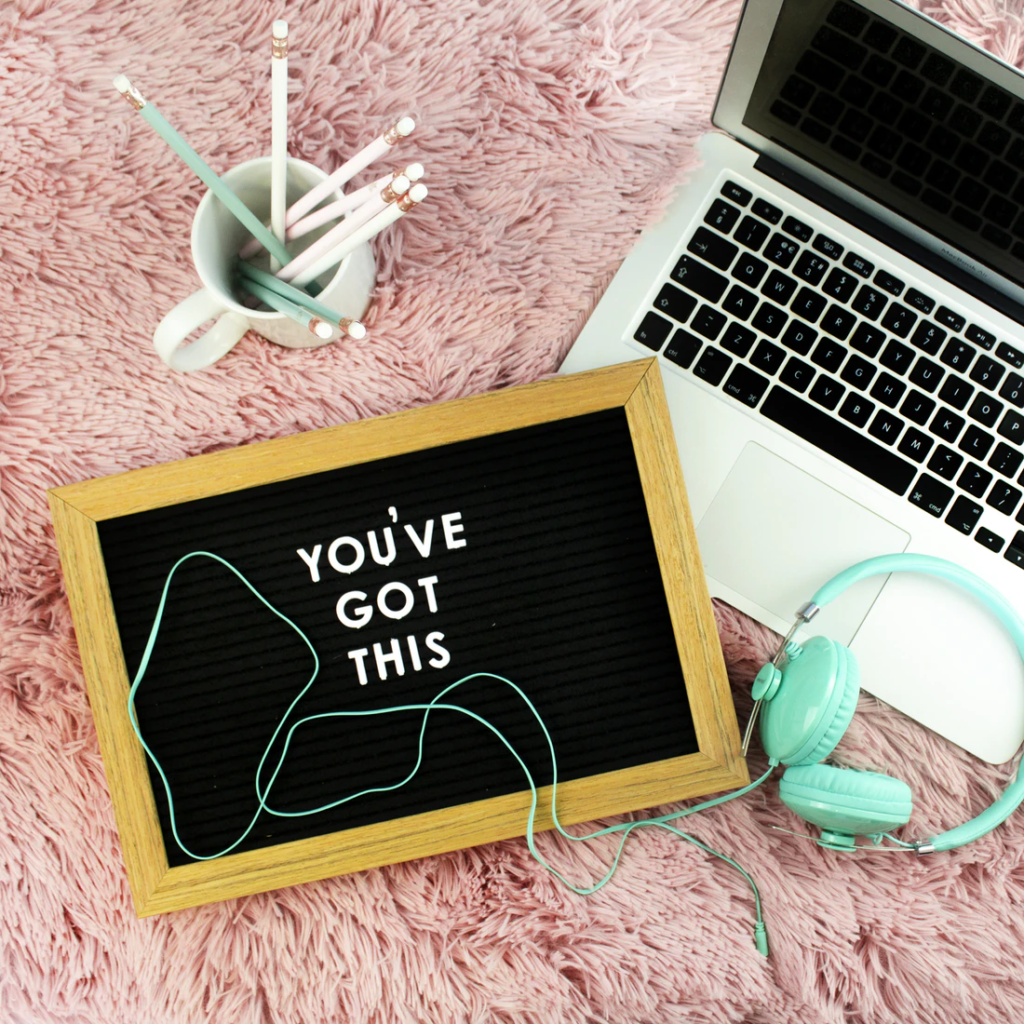 Hello, HomeSchool mom's to be, I'm Jennifer Lara,
Homeschooling can be a tough nut to crack. Most of the time, it's incredibly rewarding, but some days you just want to tear your hair out.
After all, it's hard to be a teacher and a parent all at the same time.
But you don't have to do it alone. One of the best things about homeschooling is the incredible online community out there for support.
There are Facebook groups, blogs, message boards, and forums all dedicated to making connections, sharing experiences, and gaining insights from other home-schoolers. Blogs are full of resources, lesson plans, and advice from moms and dads who want you to learn from their mistakes and triumphs.
Here are some of our absolute favorite homeschooling blogs, all of which have something special and unique to offer.
HomeSchool Online Group
It's run by Jennifer & Destiny, two passionate mom's of young kids.
The site also has a great collection of resources to give you the low-down on everything you need to know about homeschooling.
Homeschooler Adventures,
This site is an incredible resource for any homeschooler. Run by mom's who's been homeschooling their kids & Homeschooler Adventures is full of useful information, supportive advice, and everything you need to start your homeschooling journey.
While Homeschooler Adventures offers insight for all grade levels, right up to high school, the majority of the content is aimed at younger age groups, Kinder - Second grade.
I Can Teach My Child
This homeschooling group was created so you can has all the best intel on teaching kids. It's aimed at parents of young, pre-elementary school students, and is all about building the best foundations.
The site is divided into concepts, covering everything from the alphabet to science, and it's the perfect jumping-off point for home learning.
Weird Unsocialized Homeschoolers
Weird Unsocialized Homeschoolers is one of the most fun homeschool Adventures out there. It's honest and real, and run by a self-proclaimed "quirky" mom's.
It's a super helpful resource full of tips, tricks, and budget ideas. Here, you'll find helpful articles on how to deal with fidgety kids, a round-up of screen-free math games, or how to best figure out your child's learning style.
This Reading Mama
As the title suggests, this site is all about teaching your child how to read. It's run by a mom's, who now homeschools their kids.
If you've been struggling to engage your child in reading, or have some concerns over their development, The Reading Mama would have been there and done that already! Head to this site for expert advice on all things reading, including tips on teaching phonics and comprehension.
Hip Homeschool Moms
More than just a teaching site, it's a community for all the homeschool moms and parents out there. It's an essential resource for everyone, whether you're just starting your homeschool journey, or you've been doing it for 20 years.
Our site covers any and every challenge that homeschooling could throw at you, with information on healthy living, cooking, being frugal, parenting, and marriage. You can also join their super-active Facebook group full of other parents who share support and encouragement.
From ABCs to Oh'Boy
If you find your kids are getting bored, or easily distracted from the task at hand, this site might have some solutions for you.
Help is always at hand, even if you're homeschooling
Homeschooling can be tough. But with the right resources and a strong network, you can make the homeschool switch really work for you.
And whilst we aren't a dedicated homeschool site, we're often sharing tips and tricks of our own — so go ahead and check out our site section regularly, to see what we have to offer.